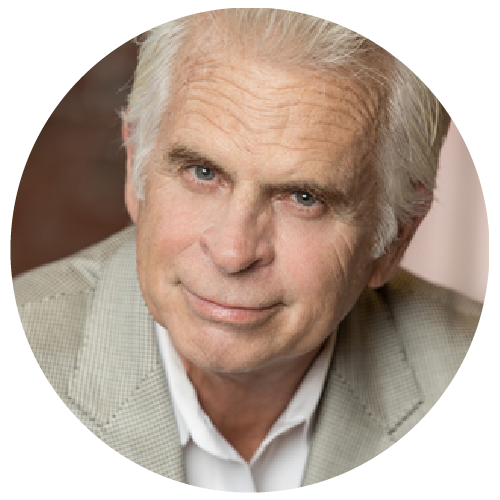 Bob Blizzard
For 20+ years I have been a consultant/Turnaround professional to Franchisors and Franchisees. I was on the Operations side. I know how Franchises work and I want to make sure that you understand how they work also. I know Great Franchises. Not all franchises are great.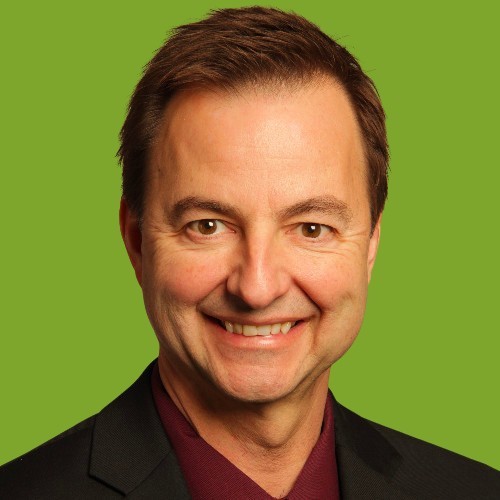 Al Lesko
Al Lesko has been a franchise funding expert since April 2009, he has a proven track record funding franchises and helping them reach profitability. In terms of his franchise funding Al takes great pride in his customer service skills with clients and franchise partners, Al brings another perspective to the table for his clients, having purchased and run 2 franchise concepts himself.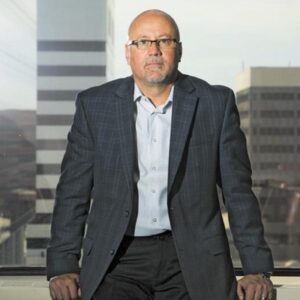 Eric Reiss
Eric has 37 years of experience as a CPA, Business Advisor and an Attorney. Eric has Big Eight Public Accounting, Am Law 200 Legal and Fortune 500 business experience.
Eric stands ready to help guide and help you understand the legal options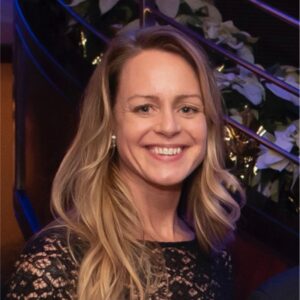 Arie Kopman
Sometimes Franchises require leases and it can be a daunting task to navigate the commercial real estate sector. You will need to understand what your options are so that you can make the best choice. Arie brings years of experience.